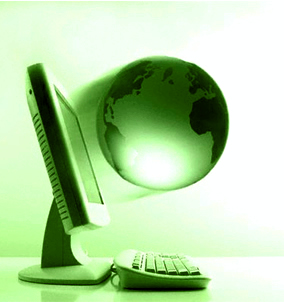 It's simple - let our staff work for you at your site as long as necessary, to gain confidence in our specialists, and to allow them to understand your environment, spirit and requirements.
Once the success of this first step has been demonstrated, take the decision to transfer the project to the hands of the people you already know by outsourcing of the project to a near-shoring country.
This approach is the essence of our outsourcing system and represents the USP of SDKMI.