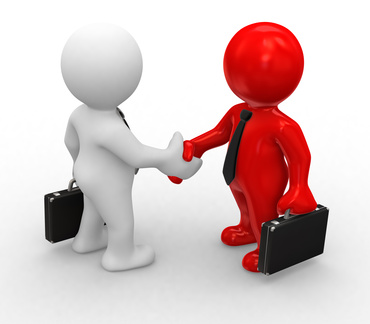 You are in the IT industry, speak German and / or English and are willing to work for a period abroad. In this case you are our man (or woman)!
We offer you the opportunity to work for well-known West European companies, and will support you in obtaining work permits and in other administrative chores.
Do not miss this opportunity: contact us now with a description of your skills and attach your CV. Should we be unable to offer you an immediate assignment we shall hold your details for a future opportunity.
You have nothing to lose, but you can win:
international experience
improved language skills
and last but not least, increased earnings
You can upload your CV here