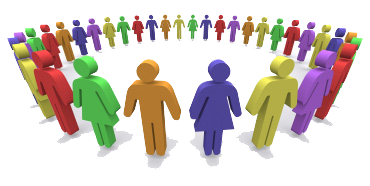 SDK is a provider of qualified staff for the Information Technology community. We leverage our ability to recruit the top talents in the IT industry of Eastern European countries.
We are a young company, our German management and many of our employees, however, come from the PSE (Program and System Engineering) of a powerful and established business entity, the Siemens SW Near-Shore Outsourcing Business Unit, with almost 7,000 professionals.
With the experience gained in this and other international software houses our staff has the know-how and resources to project our new company strategically on the market.